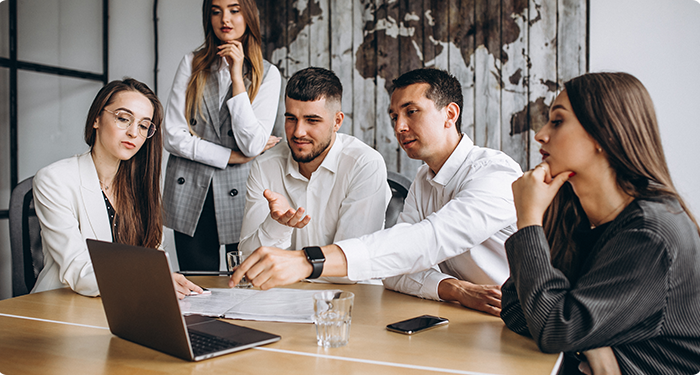 About Us

We are a leading company in the logistic-commercial market that provides integral solutions to its clients, with a commitment of service and personalized attention.

We specialize in the field of commercialization, logistics and distribution of the main products of interest of our clients, with the aim of putting to the reach products of the highest quality, assuring the profitability and thus promoting the Companies and businesses in Mexico.
Missión

It is Our Mission to responsibly provide high quality local and global products (Import & Export), and a complete logistics services through innovation, creativity & value. Providing customized attention, high-quality services, timing and cost to achieve every customer's goals.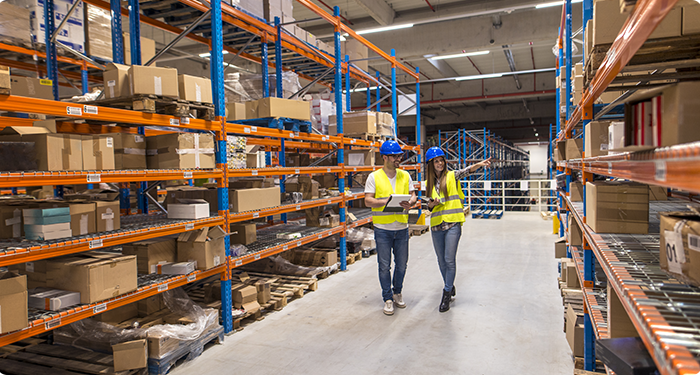 Vision

Our vision is to be recognized in the local and global market as providers of high-quality products and logistic services backed by attention to detail and combined with complete customer service and consideration.

Being a leader company means that we are committed to achieving operational excellence, customer satisfaction and superior financial performance. We sincerely believe in following long-term business partnerships that meet or exceed customer expectations of quality, service and expertise, to achieve sustainable growth.
Targets
Being efficient and on time for commercial operations and logistic services.
Helping customers and business partners to meet their goals to achieve a sustainable long-term growth together.
Being a leader company in logistic services and business trade trough quality and efficiency.
Giving excellence service and customer satisfaction to meet or exceed their expectations.